Professional Development > Conferences and Workshops
l
Organizational Behavior for Safeguarding Our Children

hosted by ECIS in partnership with ISACS
All registrations will be done through the event's host,
ECIS, the Educational Collaborative for International Schools.

Toward an Organizational Culture for Safeguarding of Children
There is no greater sacred trust than our duty of care for children in our schools. Recent events in independent and international schools have demonstrated the necessity for enhanced and intentional organizational learning surrounding the safeguarding of our most precious asset, those children in our care. A school's understanding and preparation must go beyond compliance; we need to be intentional about creating organizational cultures that create environments and contexts that exhibit our commitment to the safeguarding of children.
Join us for two days of highly practical and immediately implementable learning around establishing such a school culture at the Stuart Center for Global Leadership at Lake Forest Academy outside Chicago, co-hosted by ECIS, the Educational Collaborative for International Schools.
PLEASE REGISTER A TEAM of professionals dedicated to child protection. An individual will find it challenging to make a difference in a school, but a team is your most effective lever of change! Even if you don't have a dedicated team, register several people who would be willing to serve in such a capacity. It is a growth opportunity for them and for your school.
Our Speakers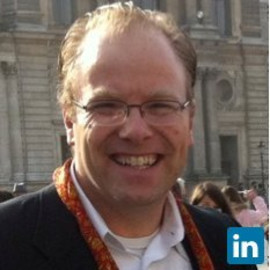 Matt Nink
Executive Director
Lake Forest Acaemy / Global Youth Leadership Institute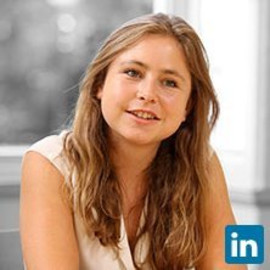 Katie Rigg
Child protection, safeguarding and employment solicitor
Farrer & Co
Maura Harty
President and CEO
International Centre for Missing & Exploited Children
Kevin Ruth
Chief Executive
ECIS, the Educational Collaborative for International Schools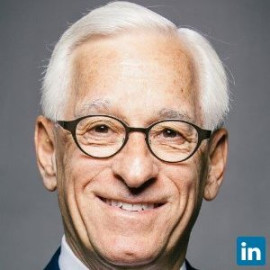 David Wolowitz
Senior Director
McLane Middleton Professional Association
Jane Maxwell Hulbert
Founder
The Jane Group
John Strudwick
Head of School
Lake Forest Academy
For more information please contact the office of the ECIS - www.ecis.org/contact-us